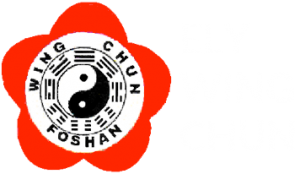 Welcome to Ely Wing Chun
Wing Chun is a concept-based Chinese martial art and form of self-defence utilising both striking and grappling while specializing in close range combat.
Classes taught by Sifu Richard Holborn, you learn how to punch and kick using your body structure, and use your opponents force against them. One class a week in Ely, Cambridgeshire.
Telephone: 07443 583 802
New Website Coming Soon
We train Tuesday evenings from 7:00pm to 8:30pm at Ely Beet Sports & Social Club, 83 Lynn Road, Ely, CB6 1DE